Hard Rock Hotel Bali


The Sound of Your Stay® Life, Electrified
ROCK YOUR STAY™ WITH SOUND
Musik menunjukan jalan kepada kita, memberikan jiwa kepada kita, dan menginspirasi hidup kita. Inilah mengapa Hard Rock Hotels menawarkan program The Sound of Your Stay®, pengalaman audio ekslusif yang membuat tamu kami lebih dekat dan personal dengan musik. Entah anda ingin berekspresi rock atau hanya menetukan nada dan mendengarkan, kami akan menghubungkan anda secara gratis melalui fasilitas tracks.®, picks.®, dan wax.®. Setiap hidup memiliki lagu pilihan. Yang mana milikmu?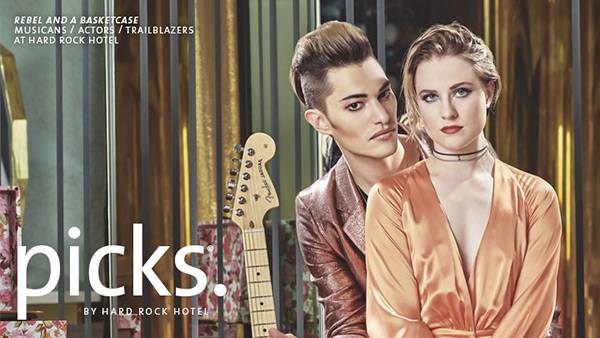 picks®
Cek Fender Guitar dan headphones premium dan ekspresikan rock di kamar anda selama yang anda mau tanpa kebisingan. Nikmati pilihan dari Stratocasters, Telecasters, dan gitar bass untuk menghidupkan fantasi rock n' roll atau belajar sesuatu yang baru selagi anda menjelajah dunia.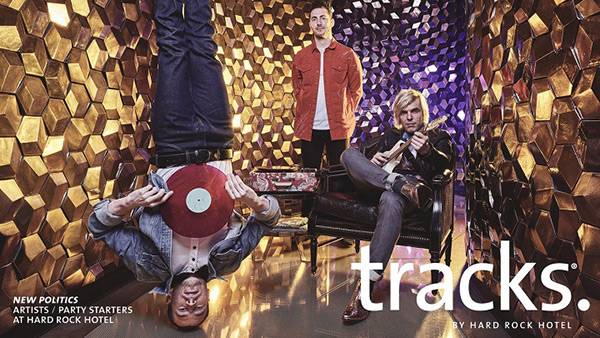 tracks®
Nikmati pilihan musik yang dikumpulkan secara sempurna untuk masa tinggal anda. Entah anda mencari suasana hati untuk malam romantis, menemukan motivasi untuk latihan, atau rileks di kolam, daftar putar kami menyediakan lagu sempurna untuk masa tinggal anda.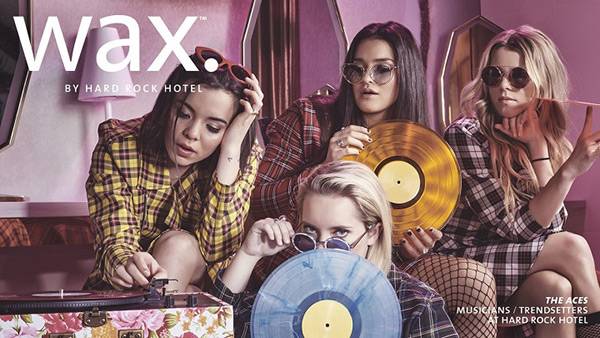 wax®
Hard Rock telah memperkuat pengalaman mendengar musik di dalam kamar dengan koleksi pilihan yang dikumpulkan secara khusus dari pilihan rekaman yang dipilih oleh tim musik Hard Rock. Sebuah turntable Crosley akan memastikan rekaman anda berputar selagi anda menemukan alur dalam kenyamanan.
Go Back to Fasilitas