Hard Rock Hotel Bali


BEER TOWER AT CENTERSTAGE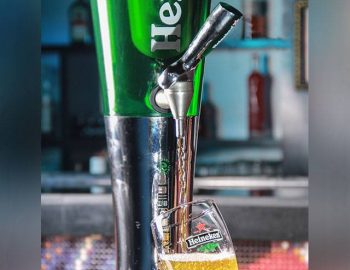 Drink your fill at the coolest live entertainment venue.
Here we have Heineken Tower for IDR 500K net and
Bintang Tower for only IDR 350K net, a treat for both your tastebuds and wallet.
Every Sunday – Wednesday from 9 pm – 12 pm.
Make a Reservation Now