Hard Rock Hotel Bali


COCKTAIL OF THE MONTH OCTOBER 2017 | WE LOVE COCKTAILS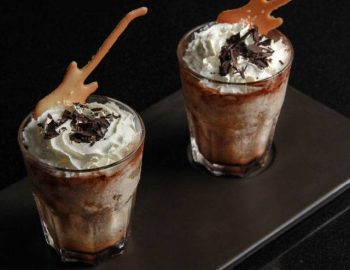 There are never enough excuses to drink cocktails, so we have come up with one more.
2 Angel Kisses (Appleton Rum, Pineapple Liqueur, Vanilla Ice Cream, Pineapple Juice & Chocolate Sauce)
for IDR 200K net.
Only at Centerstage.
Make a Reservation Now