Hard Rock Hotel Bali


COCKTAIL OF THE MONTH APRIL 2018 | X-CITED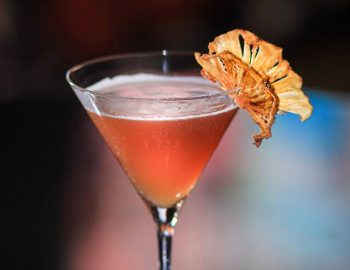 There are never enough excuses to drink cocktails, so we have come up with one more.
X – CITED (Vodka, X-Rated, Sweet & Sour Mix, Chai Tea Syrup, Fresh Pineapple and Cranberry Juice)
at IDR 250k net for 2 cocktails. Get it at Centerstage.
Make a Reservation Now