Hard Rock Hotel Bali


COCKTAIL OF THE MONTH JANUARY 2018 | NEW HEAVEN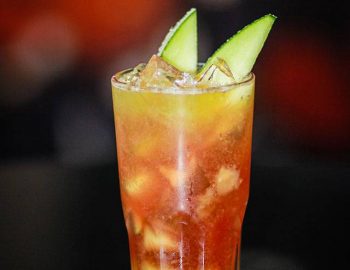 There are never enough excuses to drink cocktails,
so we have come up with one more.
New Heaven (Light Rum, Dark Rum, Melon Liqueur, Sweet Sour Mix,
Pineapple Juice, Honedew Melon & Cranberry Juice)
at IDR 150K net/glass. Only at Centerstage.
Make a Reservation Now